API Overview
Dive into the key concepts and start building with Learnosity. This guide introduces the APIs, integration patterns, data model, and best practices for implementing Learnosity.
View docs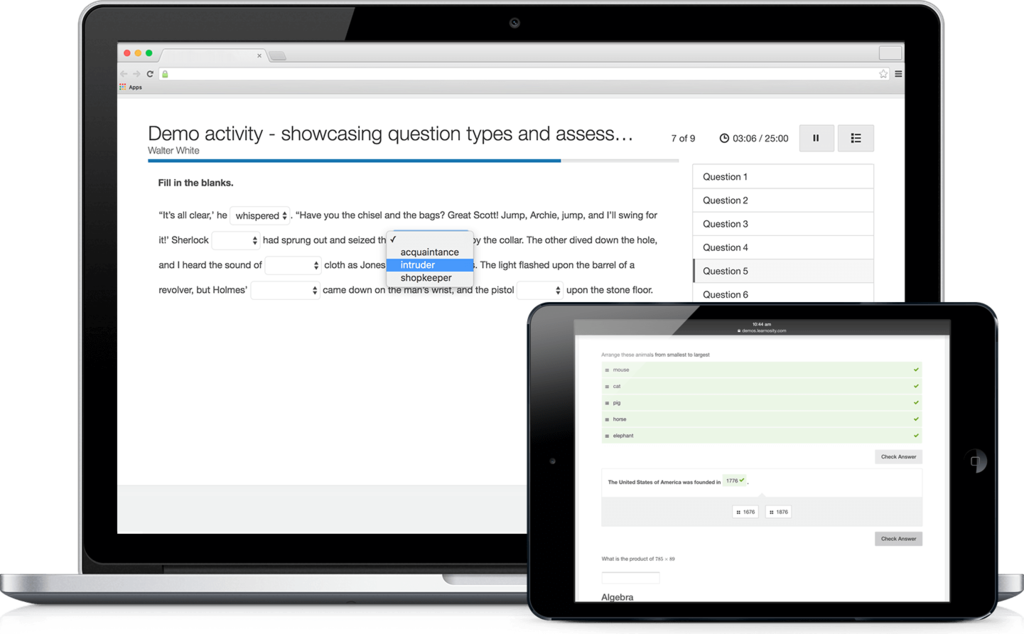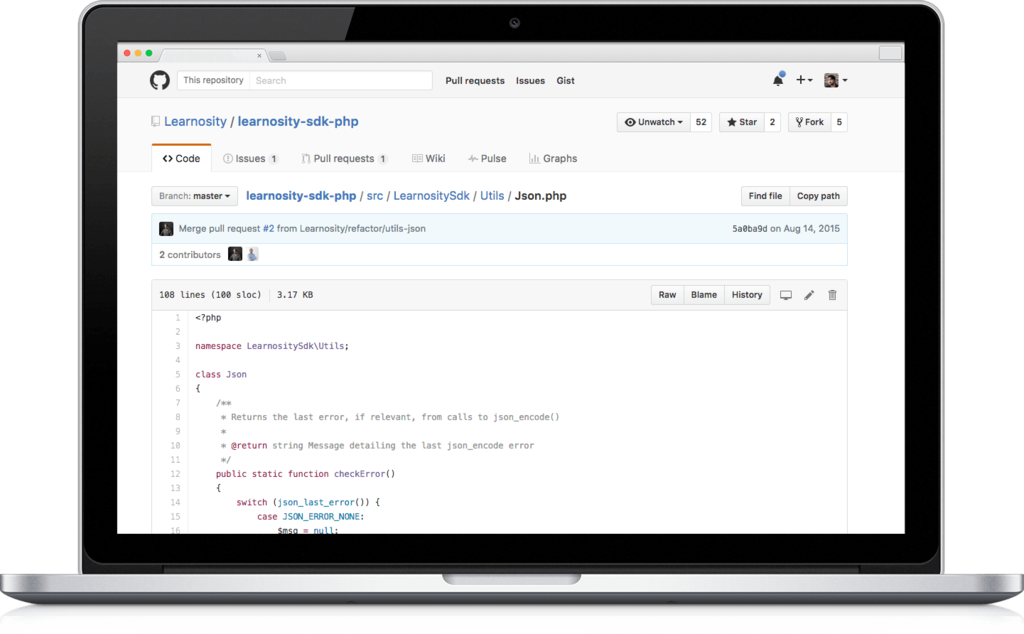 Learnosity SDK
The SDK makes your Learnosity integration easy. Handle API security, configuration and integration in a snap. The SDK is available for Java, .NET, PHP, Python, Node.js and Ruby.
View docs
Tutorials & Case Studies
Jump in with our step-by-step tutorials for embedding and using the APIs. Start with the basics then check out the advanced examples to see how to make the most of Learnosity.
View docs