Authoring made easy.
Learnosity's author tools provide an intuitive platform for content experts, publishers and teachers to create rich question types, technology-enhanced items and complex page layouts. Watch the video to learn more.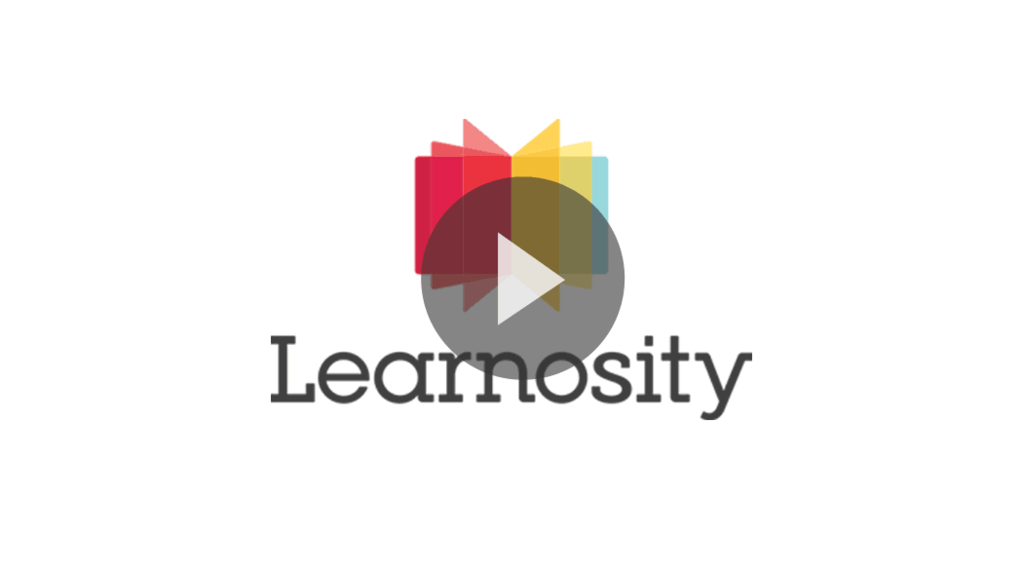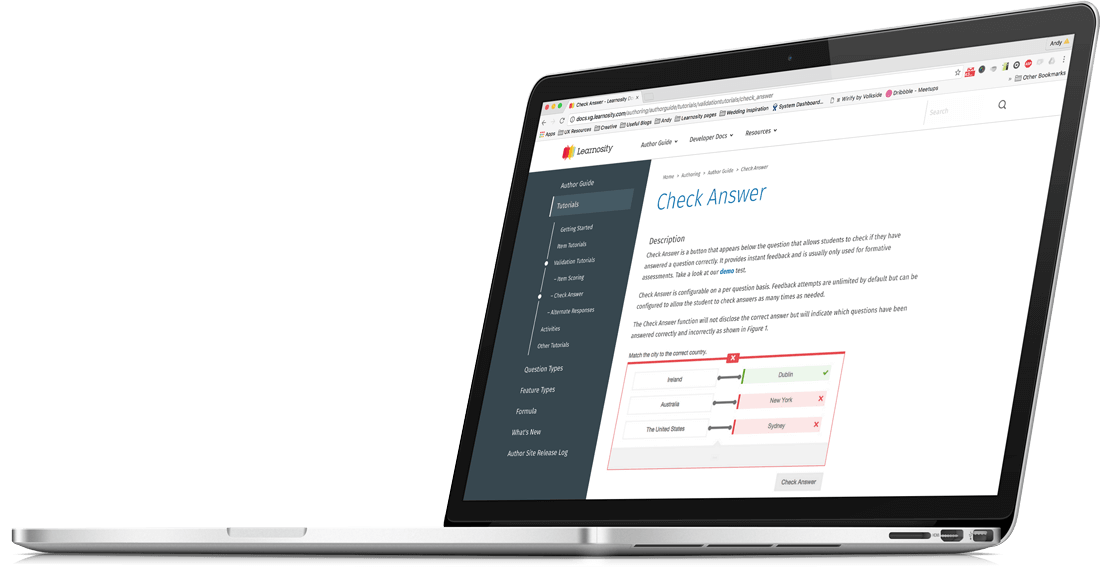 Tutorials
These tutorials, tips and videos introduce all you need to know to start authoring Learnosity content. Learn about Questions, Items, Activities and the areas in the Authoring tools you'll use the most.
More info
Question & Feature Types
A detailed reference for all the Learnosity question and feature types. Includes help and previews for configuring the presentation options, validation rules and other settings for each question type.
More info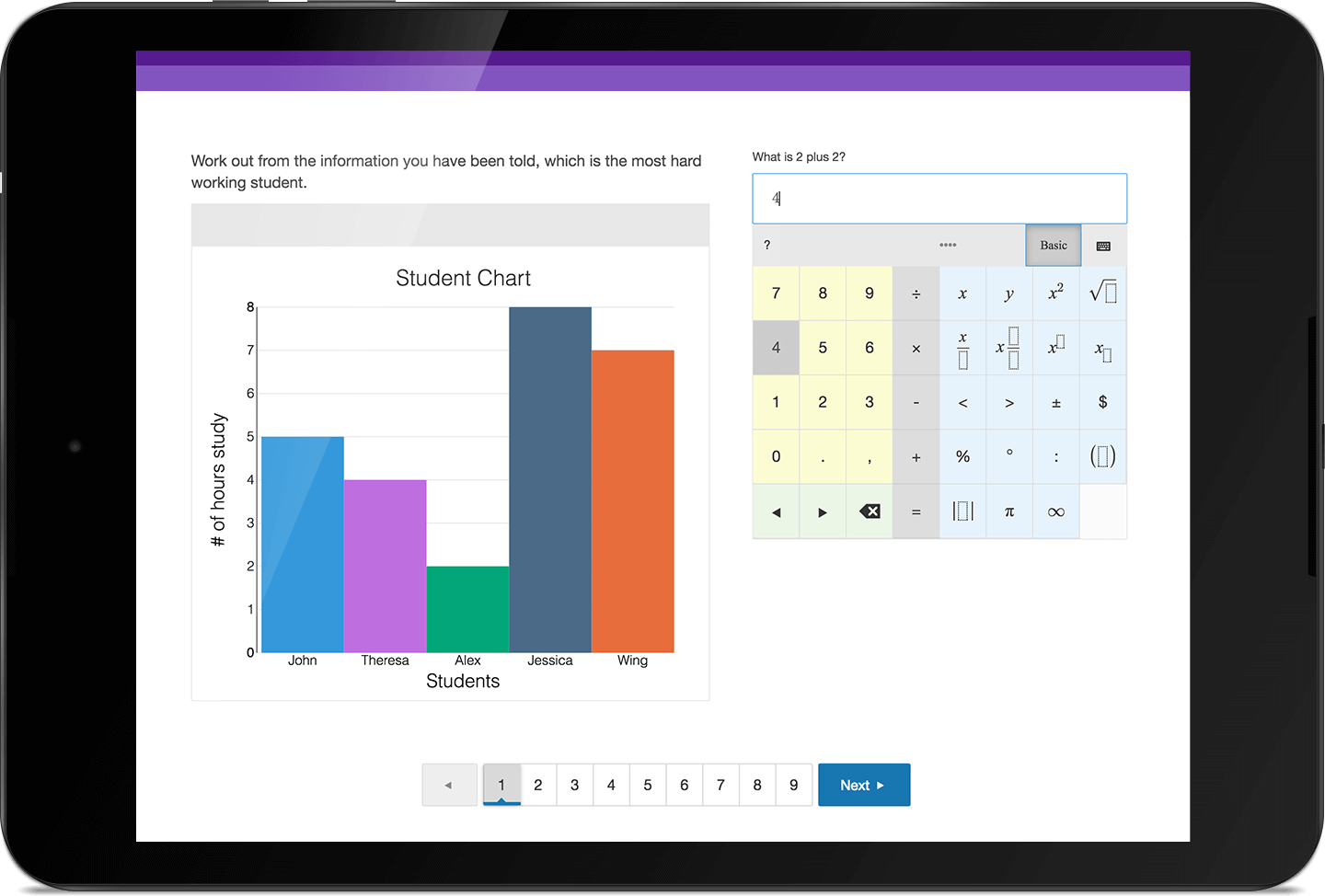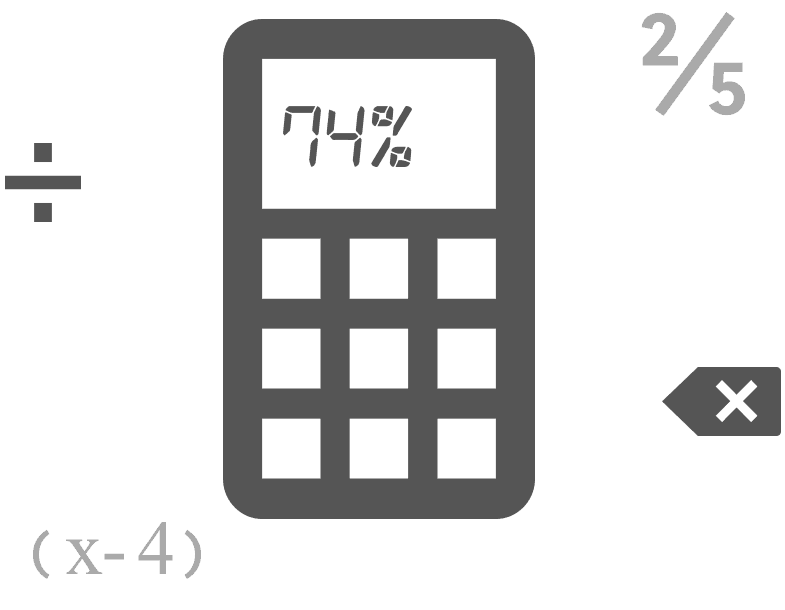 Math & Chemistry
Learn about Learnosity's math & chemistry engine. This guide has all the details on math syntax and scoring modes to make the most of Learnosity's sophisticated autoscoring for math.
More info